Meet our foodie family
Supper Club is brought to you by Althams. A family owned business that was established in 1865 by farmer and butcher, Thomas Altham. Today we are owned and run by the fifth generation of Althams, James and Rick from our base in the heart of Lancashire. Its our background in farming and good honest food that makes Althams what it is today and that will ensure Supper Club really does deliver to you the very best suppers made with the highest quality ingredients with provenance at it's heart. 
Meet our foodie family. These are the people that deliver delicious to your door.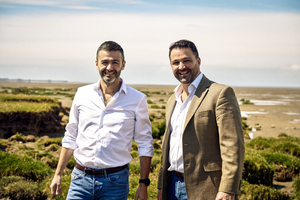 The Althams brothers. James and Rick.
The two Althams brothers were born into a family of farmers and butchers. So, their passion for good, honest food started early.
Now they have started the Supper Club to bring this passion into everything they do.
The Top Chef. Gav.
The guy who created the Supper Club menu.
Gav is a development chef with an eye for innovation and he brings his Michelin starred experience to the table. His recipes will bring a refined edge to your favourite suppers making sure that every dish is restaurant quality. Yes chef!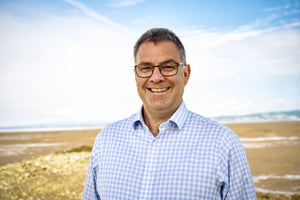 Taking care of business. Meet Mark
Mark lives and breathes good food. He's here to make sure you get the very best. In charge of sales, he is leading the development of the business.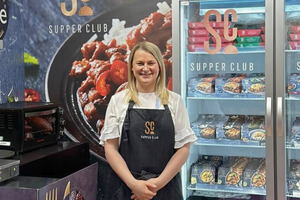 Customer Service. Ask Erin.
Erin has the most important job of all and that is to make sure that our online and retail customers are happy, from order to delivery. Known to us all as Mrs Supper Club if there's something Erin doesn't know about Supper Club then it's not worth knowing!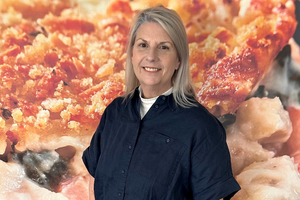 Top Notch Quality. Hello Suzanne.
Suzanne ensures that every dish adheres to the highest standard and that they are all top quality.